Julie Thompson
, Director
julie.thompson@sfawolves.org
Phone: 901-381-2595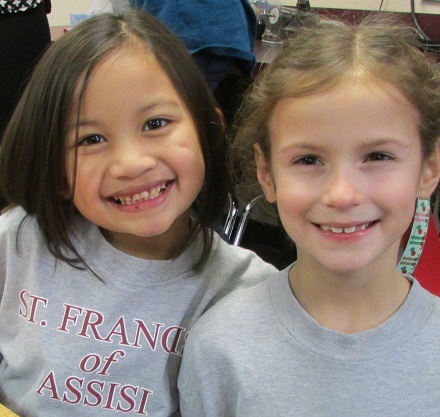 The SFA Extended Care Program provides safe, relaxed and enjoyable on-site care from the hours of 3:00p.m. to 6:00p.m. This time is a fun, wholesome break from the school day routine while supporting the structure guidelines of St. Francis of Assisi Catholic School. This exceptional program combines guidance and security with independent exploration to give school age children the freedom and structure they need. We believe in the uniqueness of each child and offer a positive environment to instill a feeling of mutual respect among staff, children and parents.
The Extended Care Program provides children in grades PK - 8th a secure, caring environment. Opportunities are given for students to work on homework and participate in structured recreational and art activities, along with computer time, to enhance their overall skill development.
Please fee free to call us if you have any questions about the following information.